The architect Gerardo Ayala García de Quevedo founded this multi-skilled firm based in the city of Guadalajara, Mexico, in the year 2000 to work on Architecture, Design, Construction and Esthetic Investigation .
TaAG Arquitectura performs projects on different levels and scales: furniture, interior design, residential and multi-family homes, as well as institutional buildings. But its aim, which is to satisfy the customer on the basis of a solid grasp of his or her specific needs and expectations, is always the same. Architecture must respond to users by harnessing the space so they can experience it to the full.
In this regard, the project's scale or budget takes on a secondary role. The most critical aspect of the project lies in slotting it correctly within its context, along with its potentiality and contribution to quality of life.
Our quest is to produce architecture that resolves space in a stylish yet simple manner, bears witness to its era and is consistent, plastic, sublime, singular and unique.

---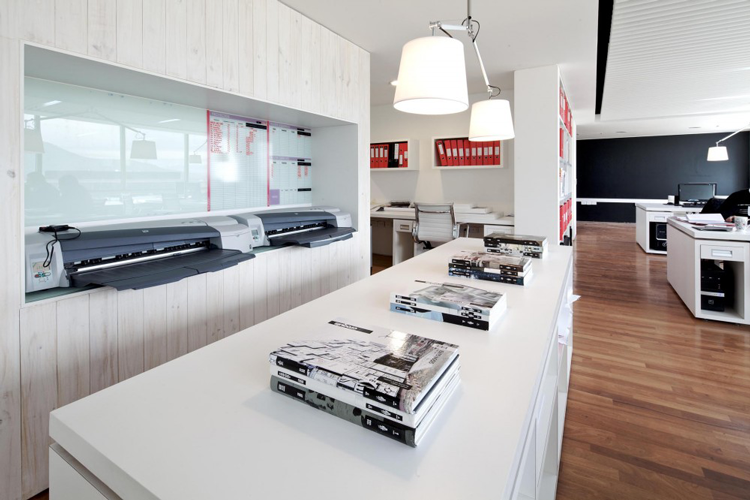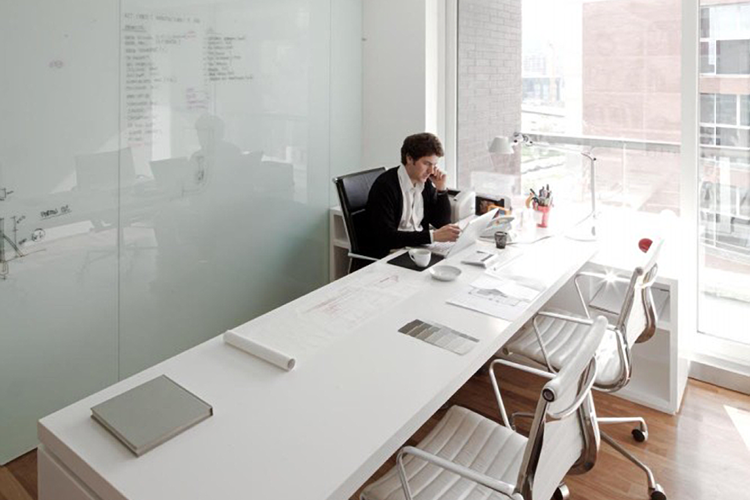 Despacho multidisciplinario fundado en el año 2000 por el Arq. Gerardo Ayala García de Quevedo dedicado a la Arquitectura, el Diseño, la Construcción y la Investigación estética con sede en la ciudad de Guadalajara, Jalisco.

TaAG arquitectura trabaja con diferentes escalas de proyectos: mobiliario, diseño de interiores, vivienda residencial y multifamiliar o edificios institucionales. Siempre partiendo la misma visión de satisfacer al cliente desde un entendimiento claro de sus necesidades y expectativas concretas. La arquitectura debe de responder al usuario, permitir que domestique el espacio para vivirlo plenamente.
En este sentido la escala o el presupuesto del proyecto pasa a segundo término, el interés de la propuesta radica entonces en la correcta inserción a su contexto, su potencialidad y el aporte a la calidad de vida del ser humano.
Buscamos una arquitectura de sobriedad espacial y elegancia, de una funcionalidad expresiva, que sea testigo de su época, coherente y plástica, sublime, singular, única.

---